Life Insurance Myths: Debunked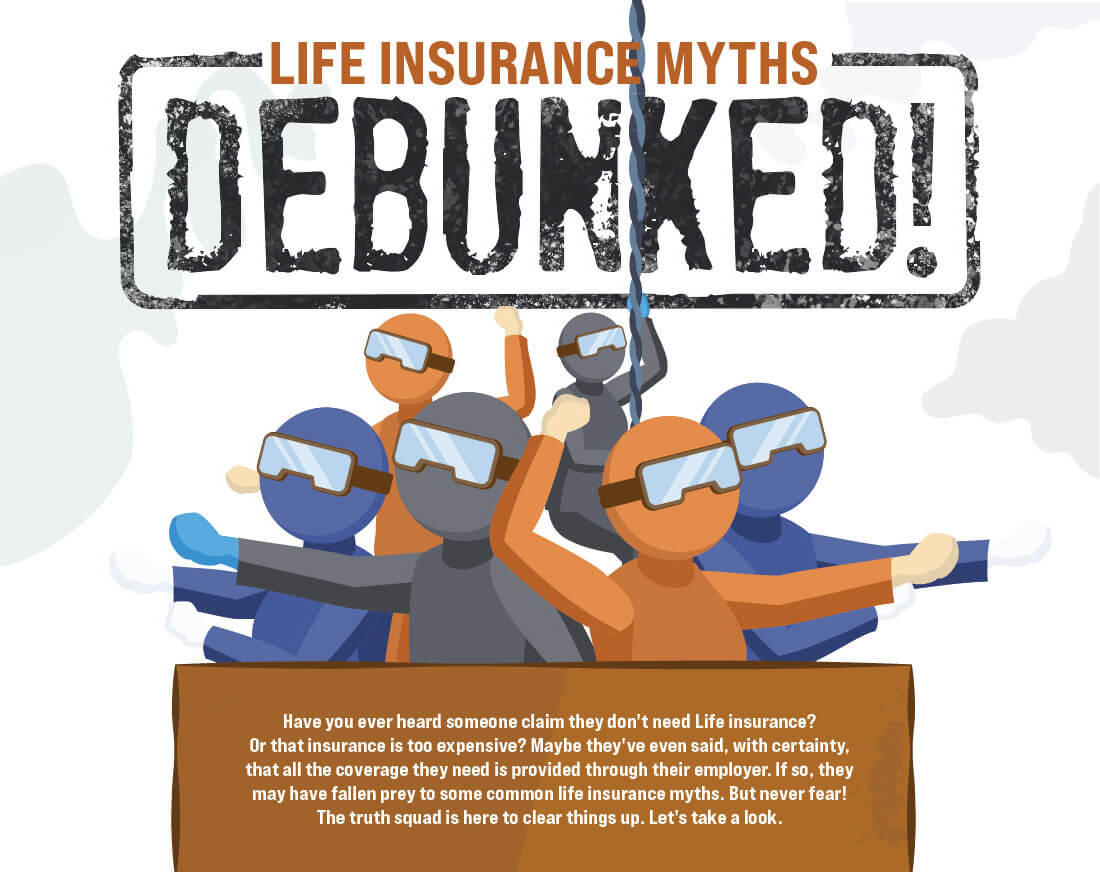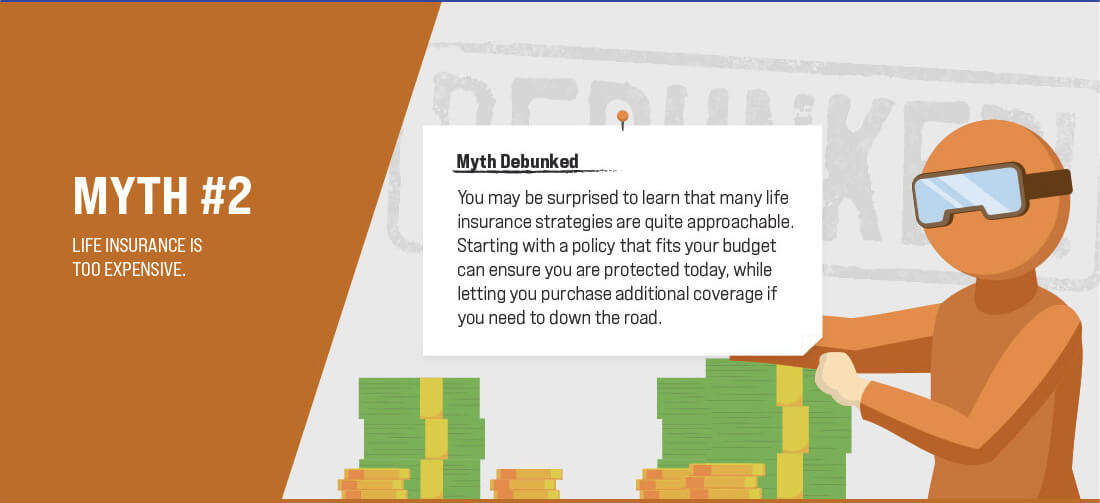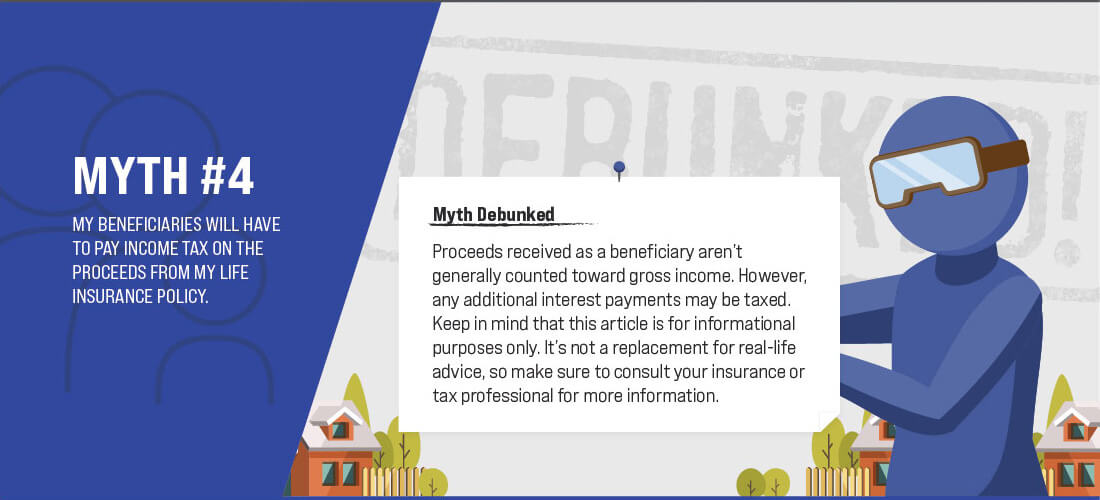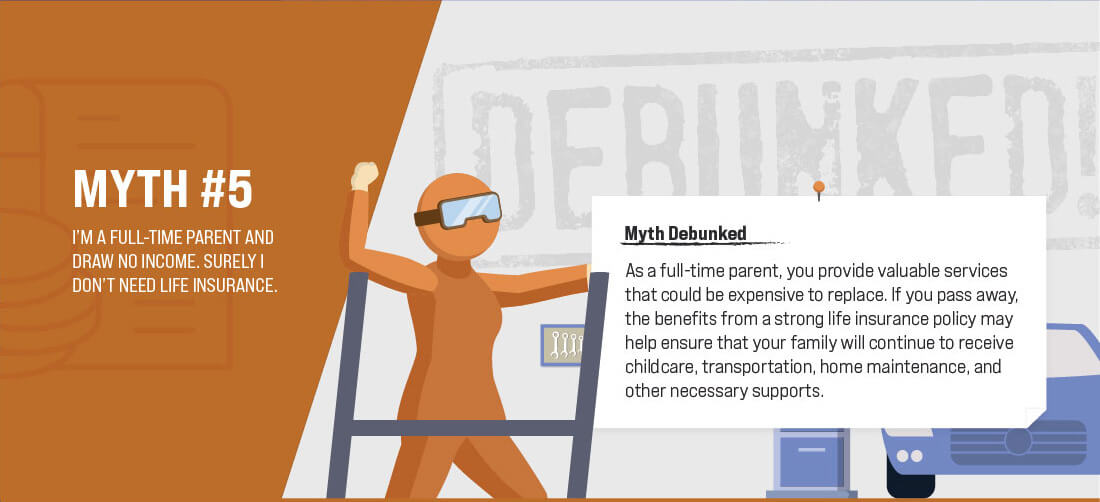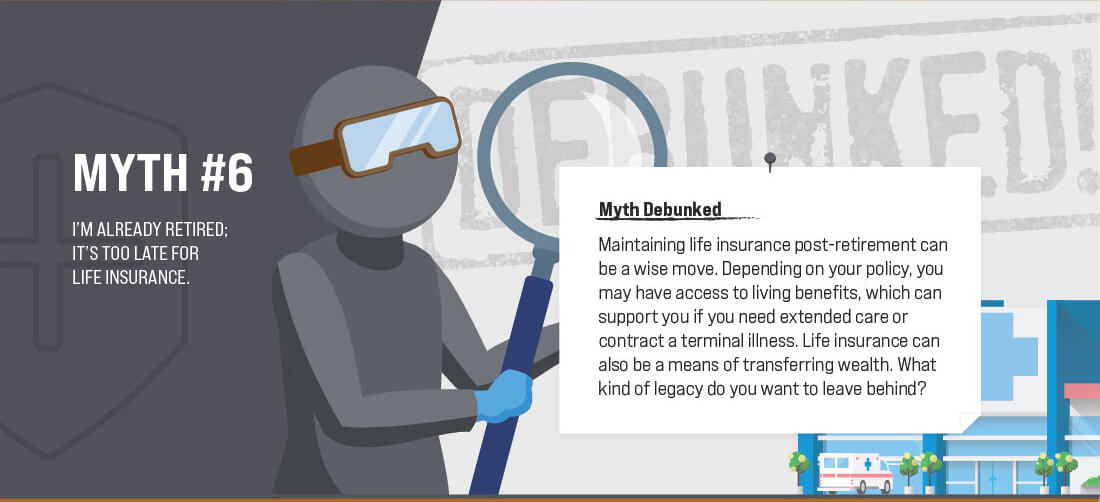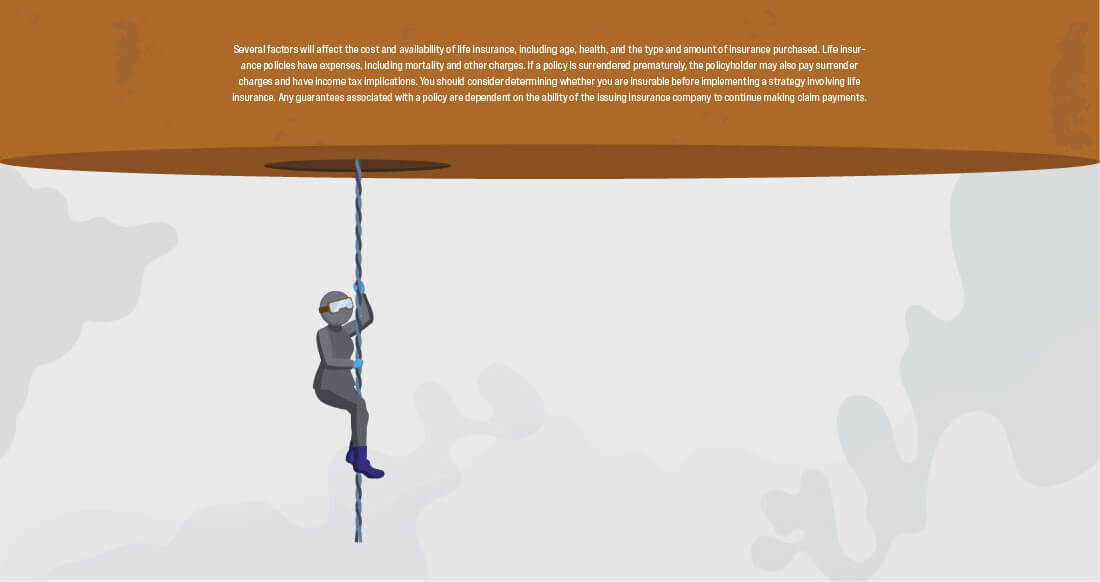 Related Content
Gun owners need to make sure that their homeowners policy covers the full value of their firearm(s) as personal liability.
Estimate how many years you may need retirement assets or how long to provide income to a surviving spouse or children.
Thanks to the work of three economists, we have a better understanding of what determines an asset's price.