Choose Your Own Retirement Adventure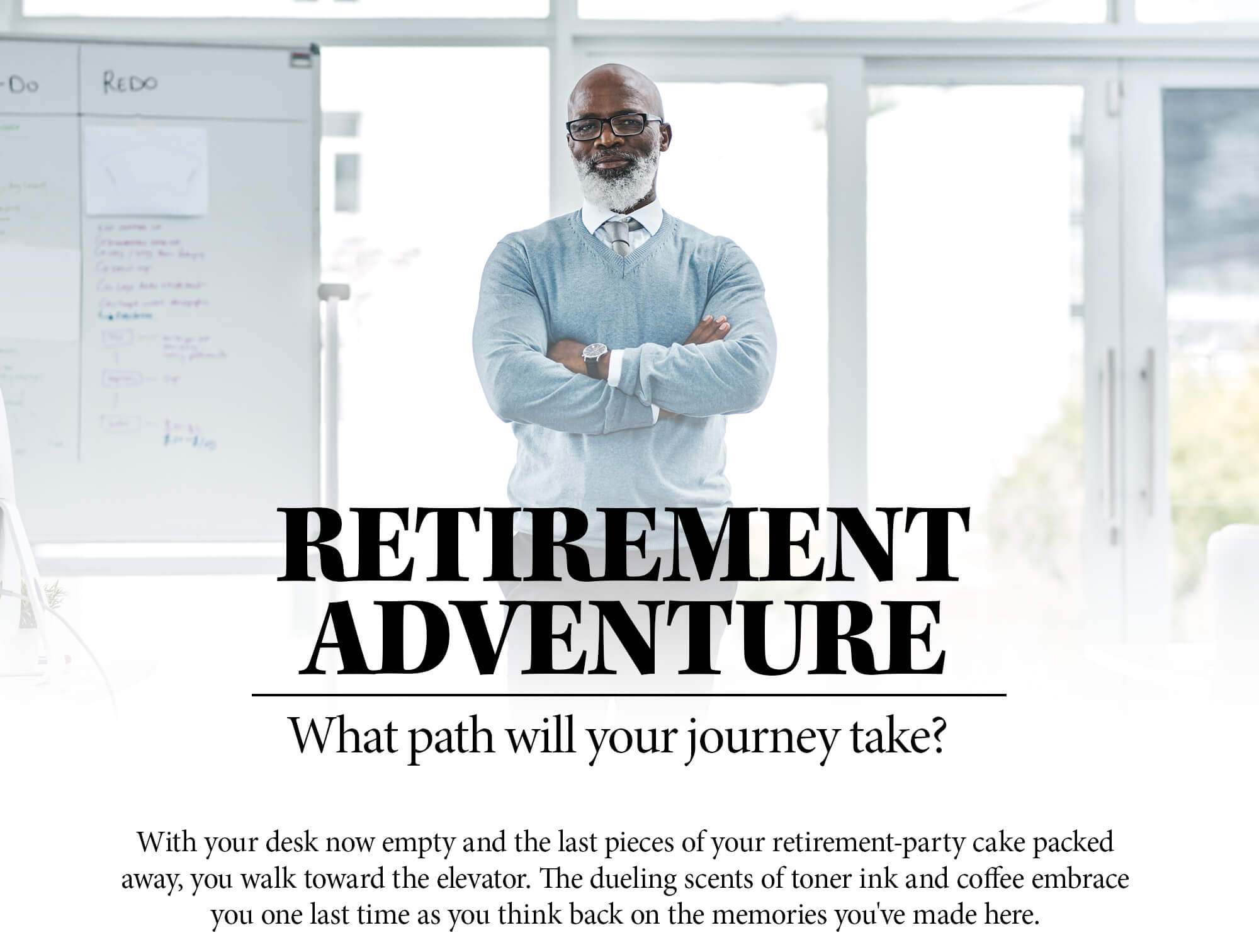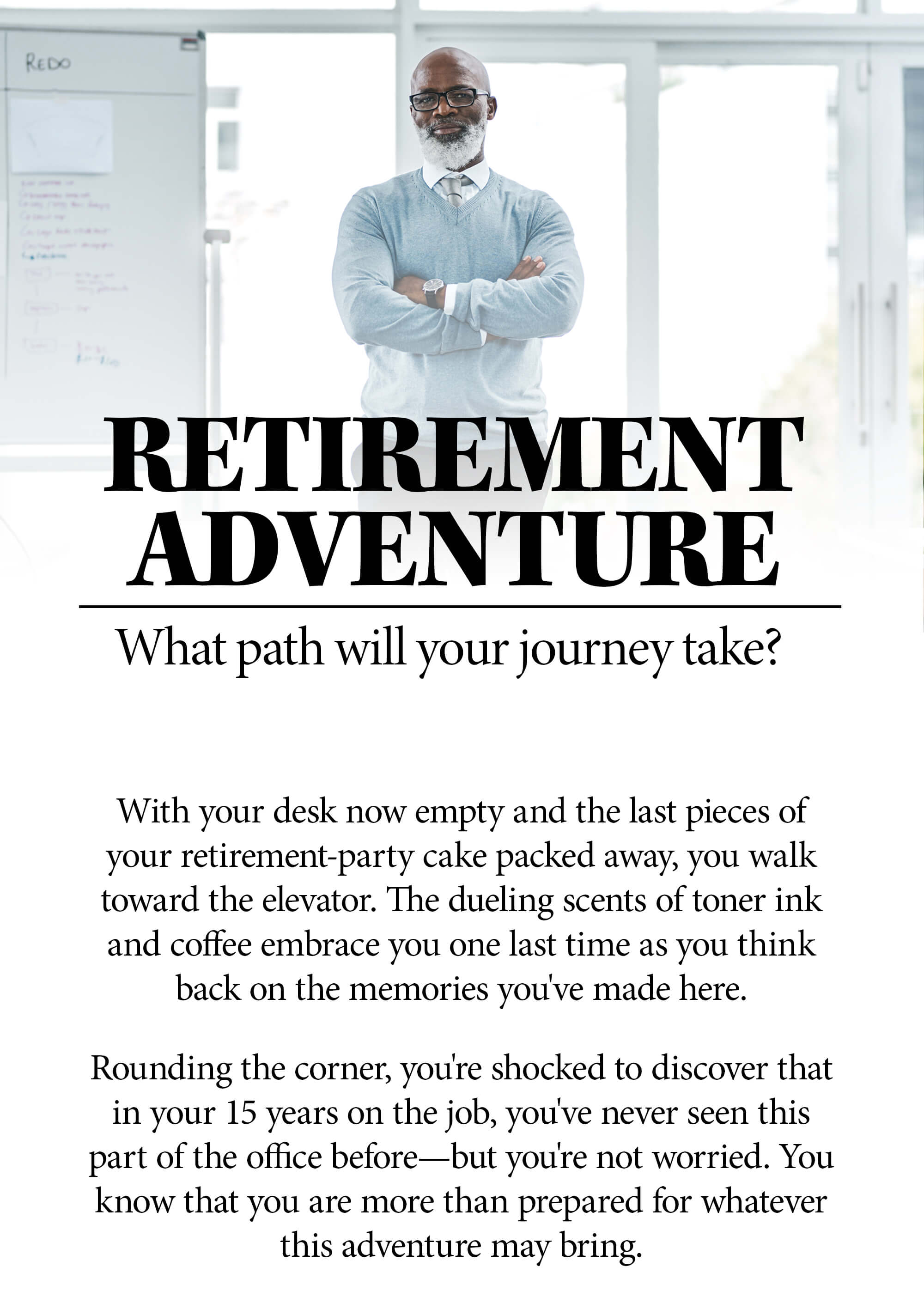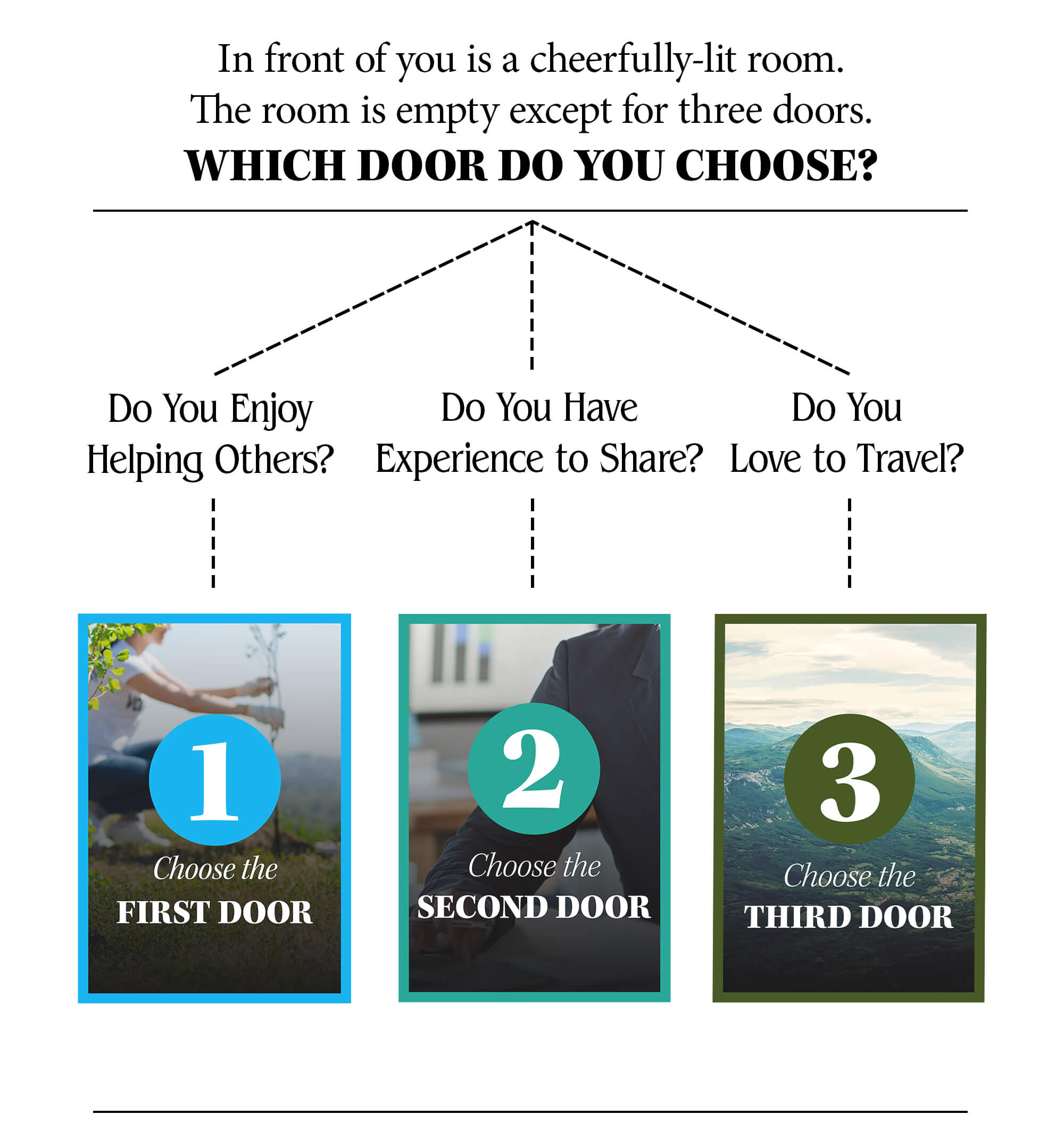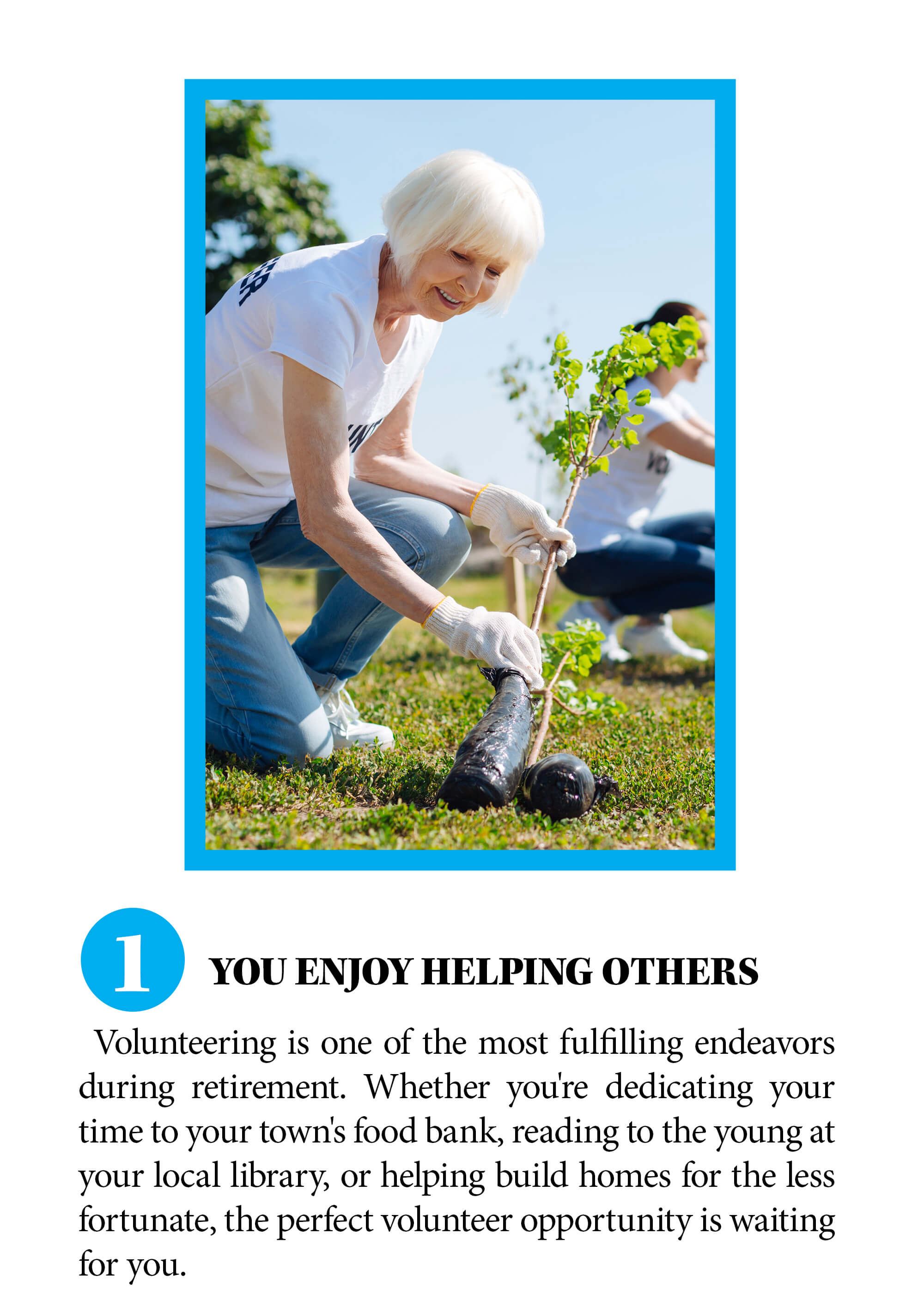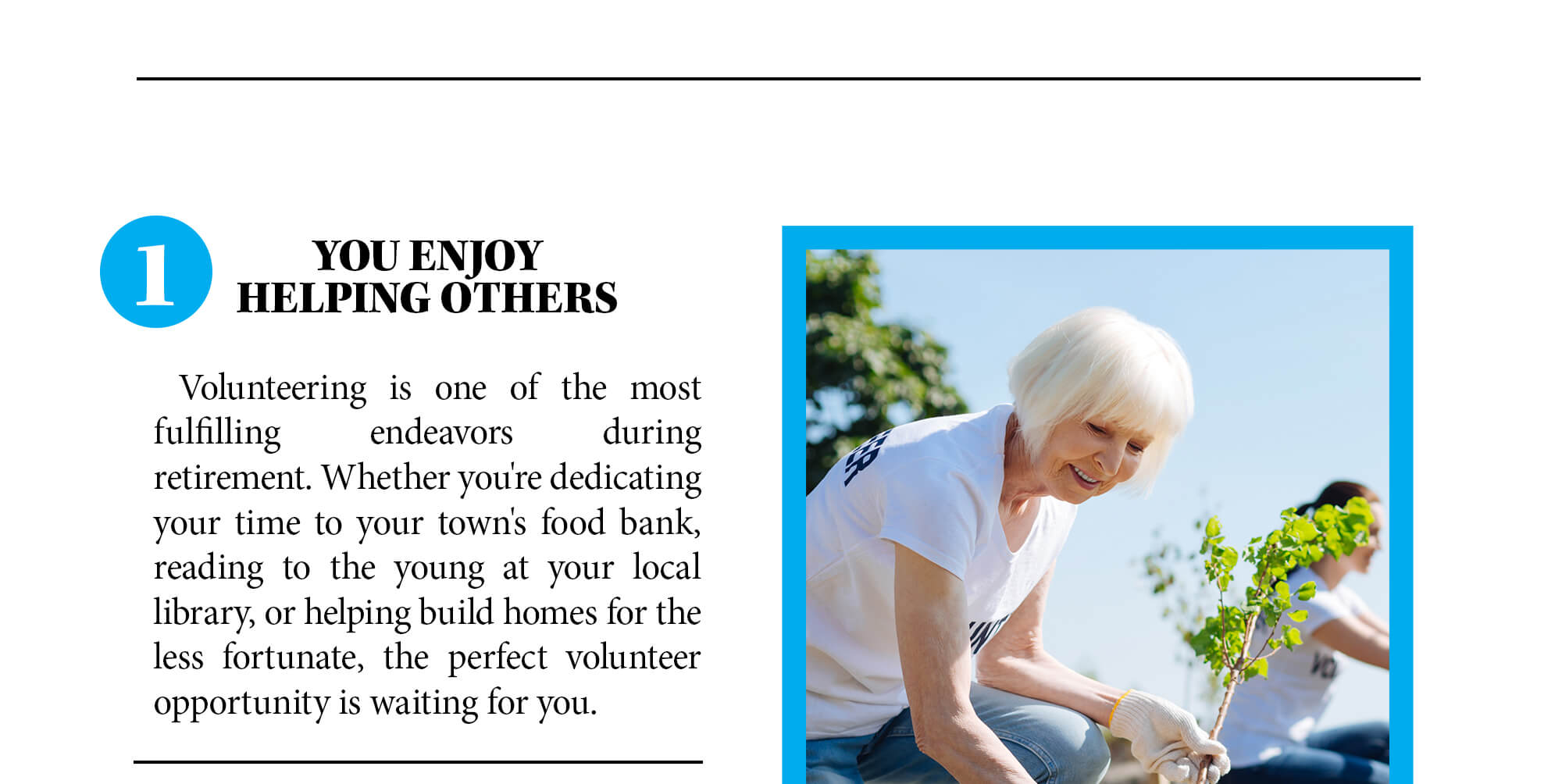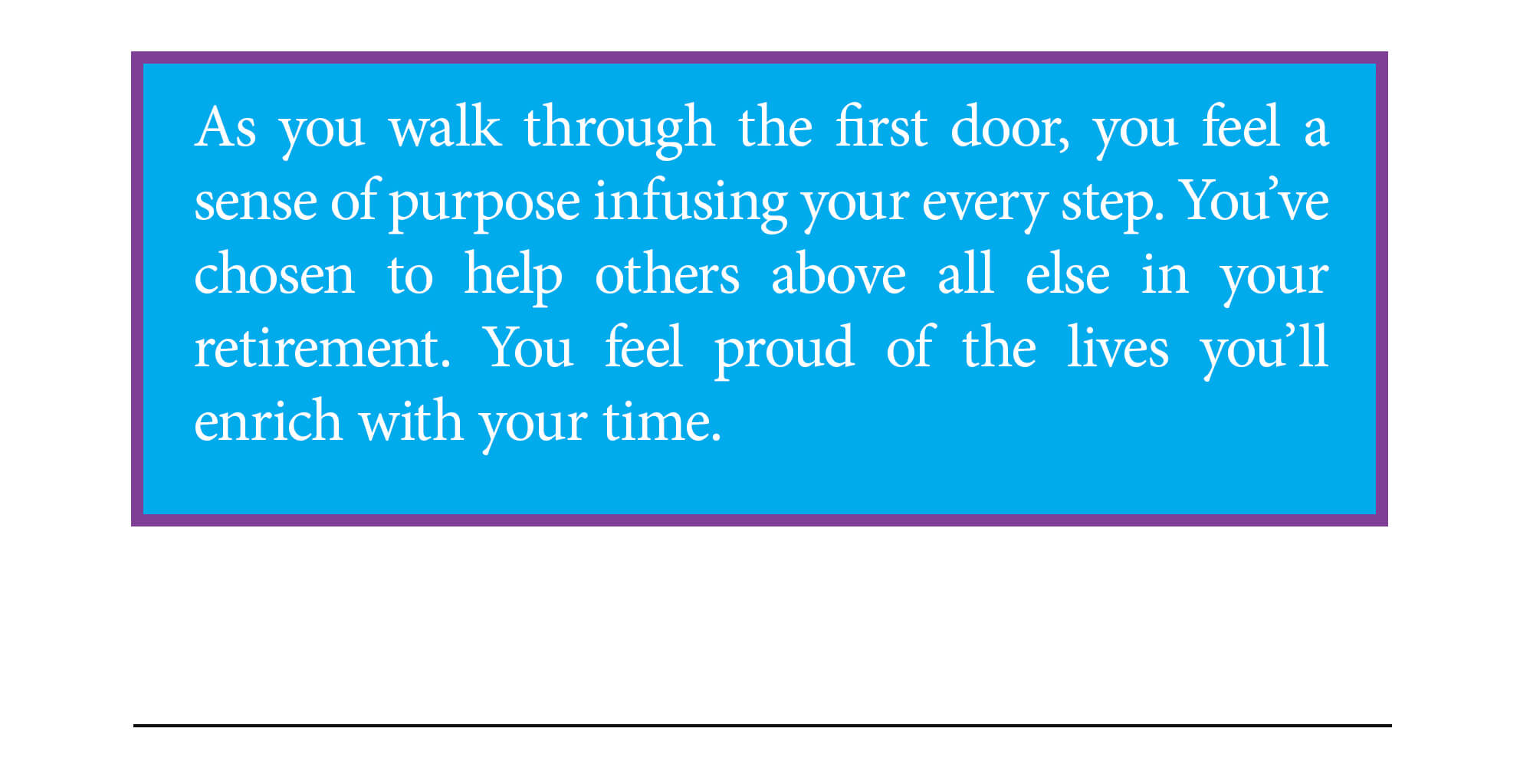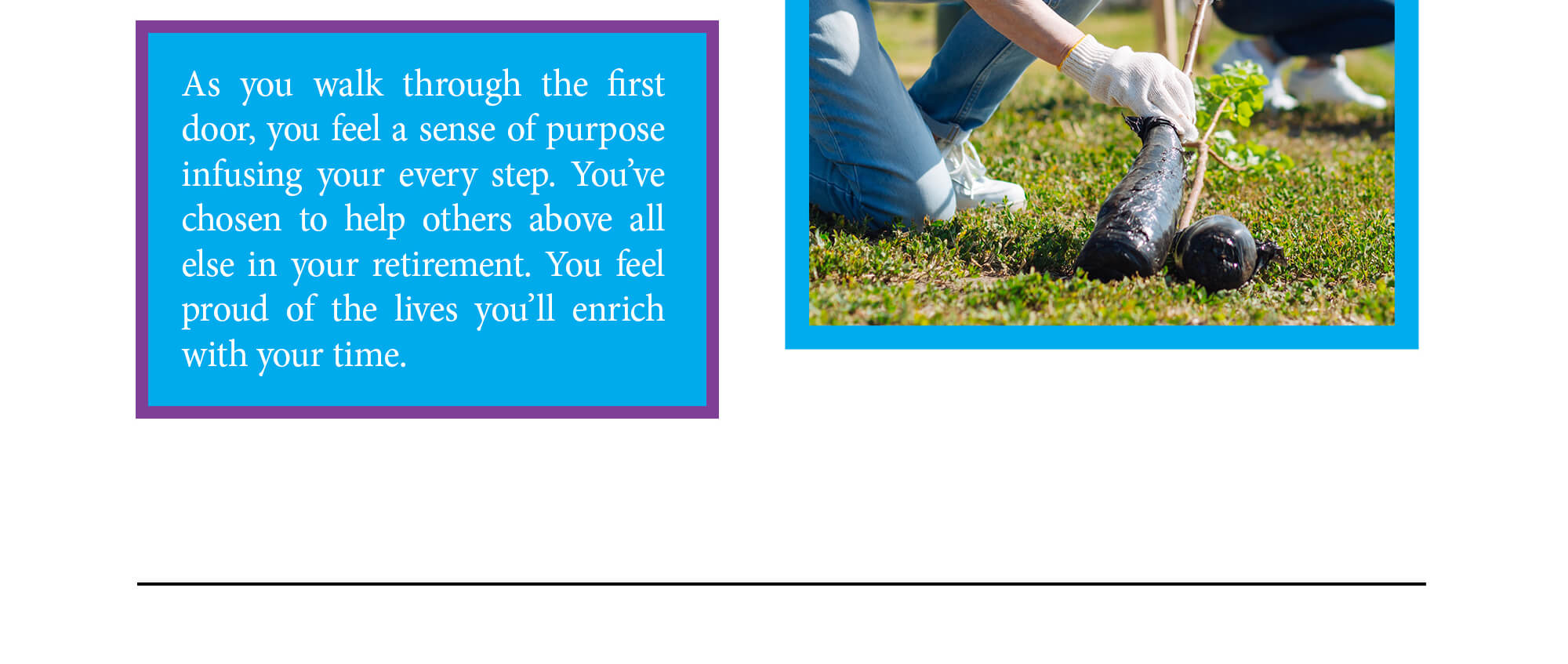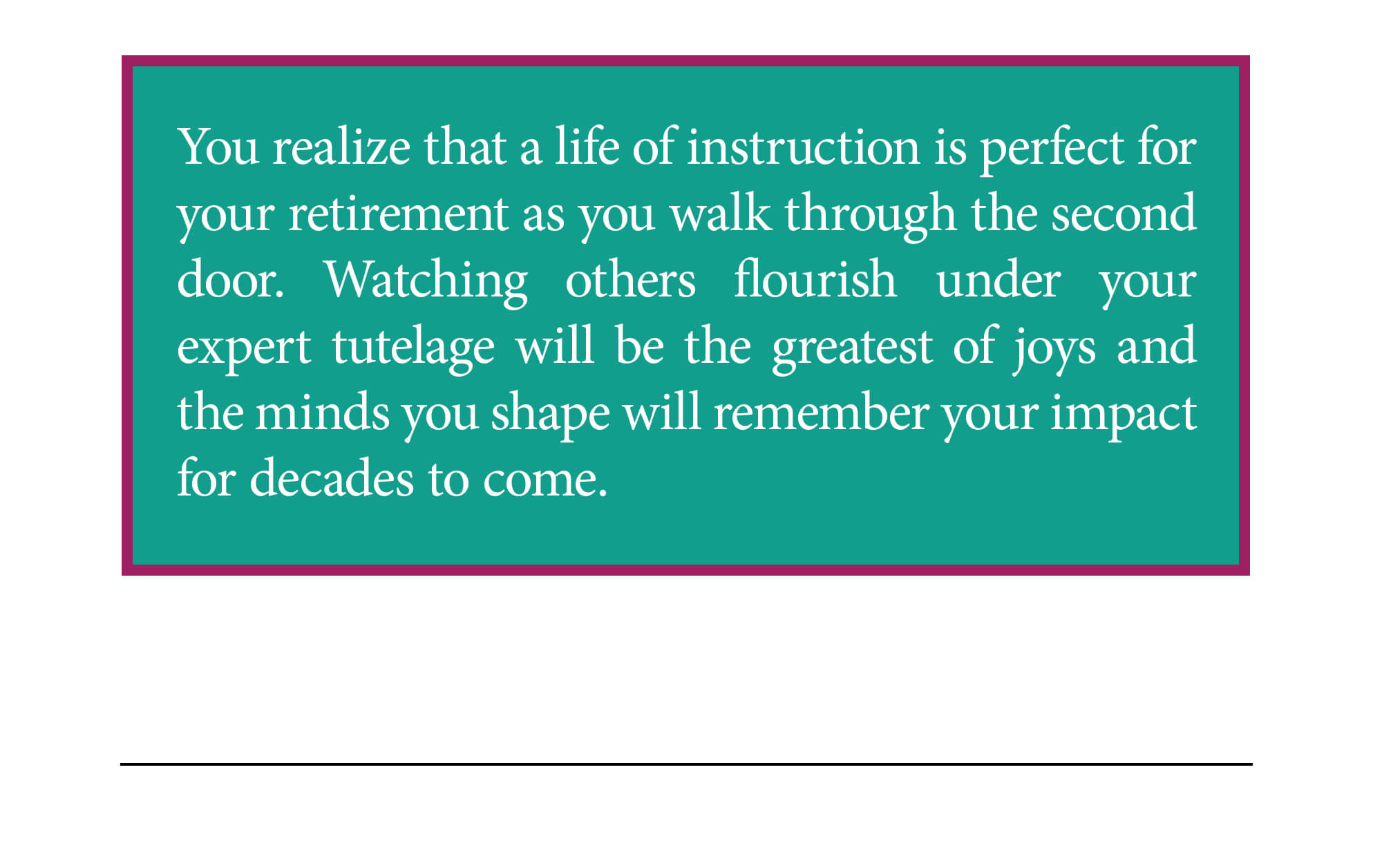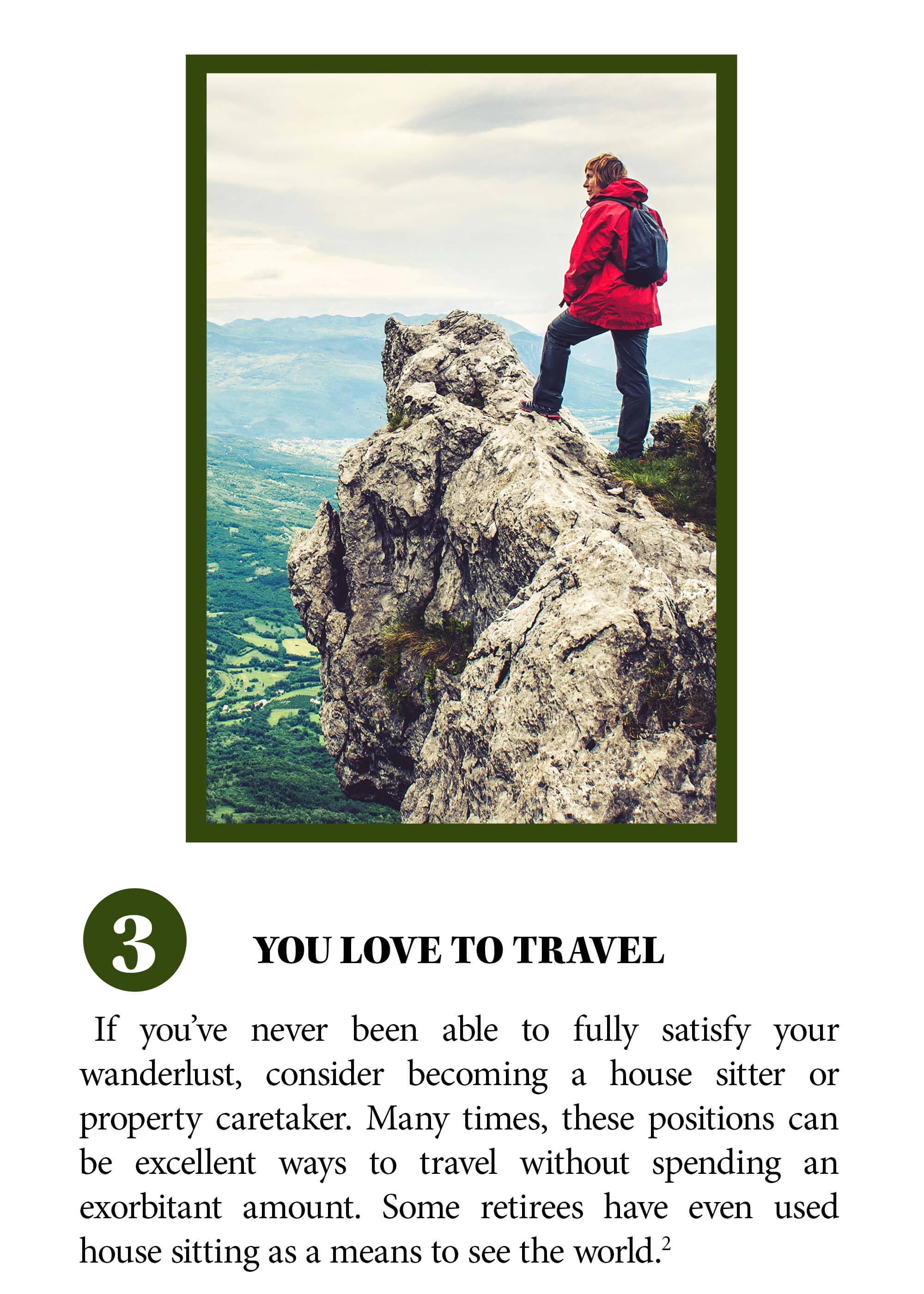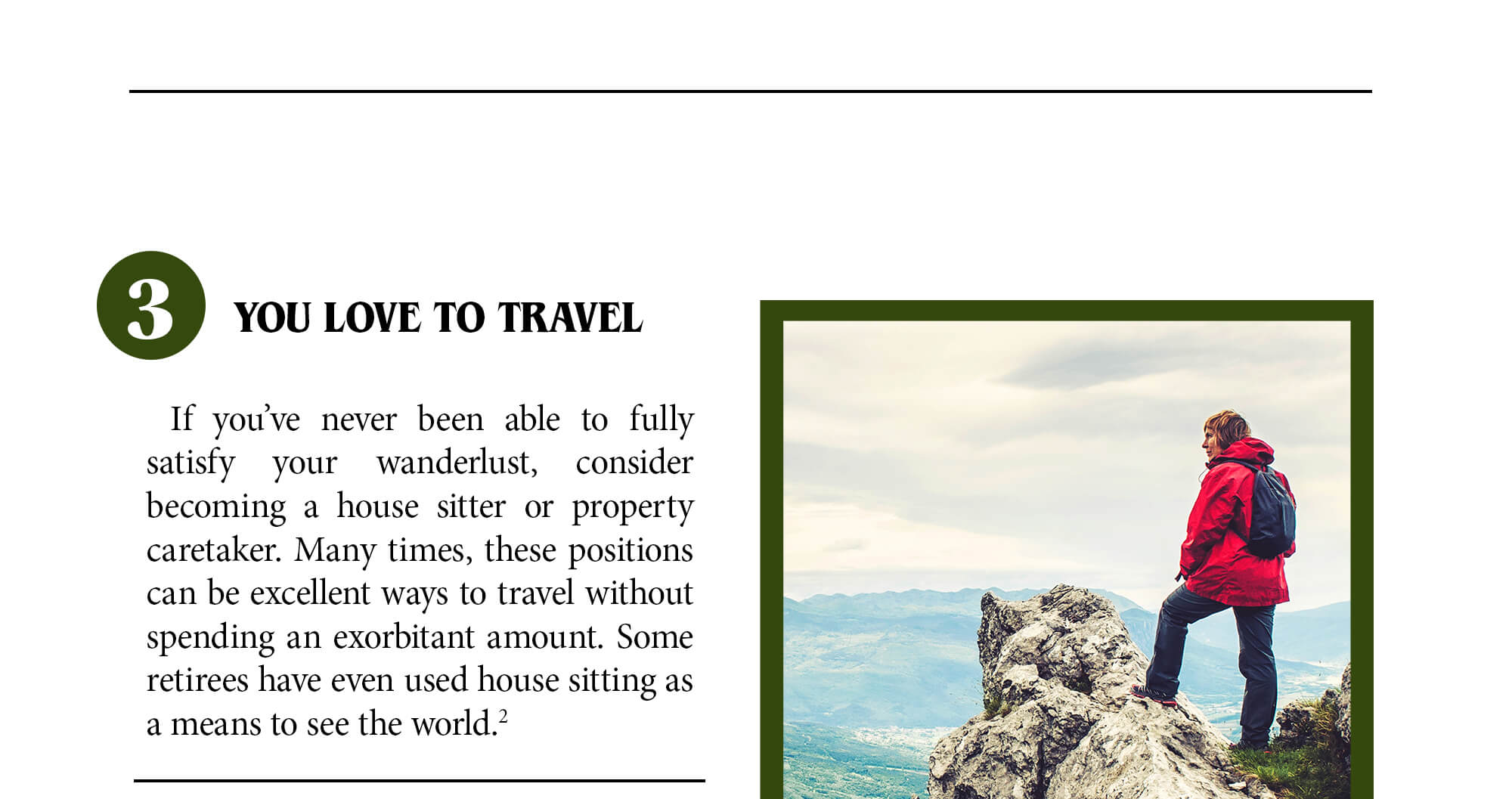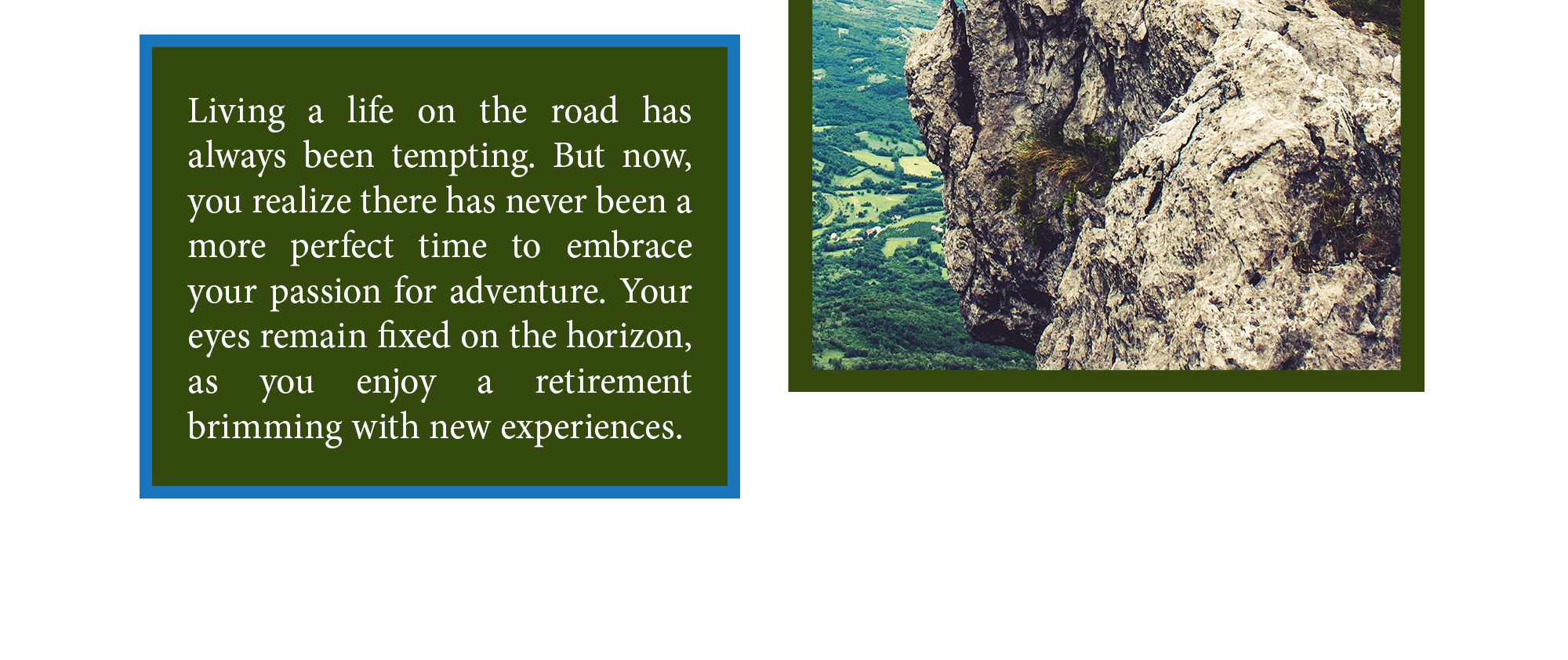 Related Content
There are a number of reasons for business owners to consider a business succession plan sooner rather than later.
You might qualify for Medicare if you're under 65-years-old. This article will explain the conditions where you may qualify for Medicare early.
Protect yourself against the damage that your homeowners policy doesn't cover.