Data Thieves from Outer Space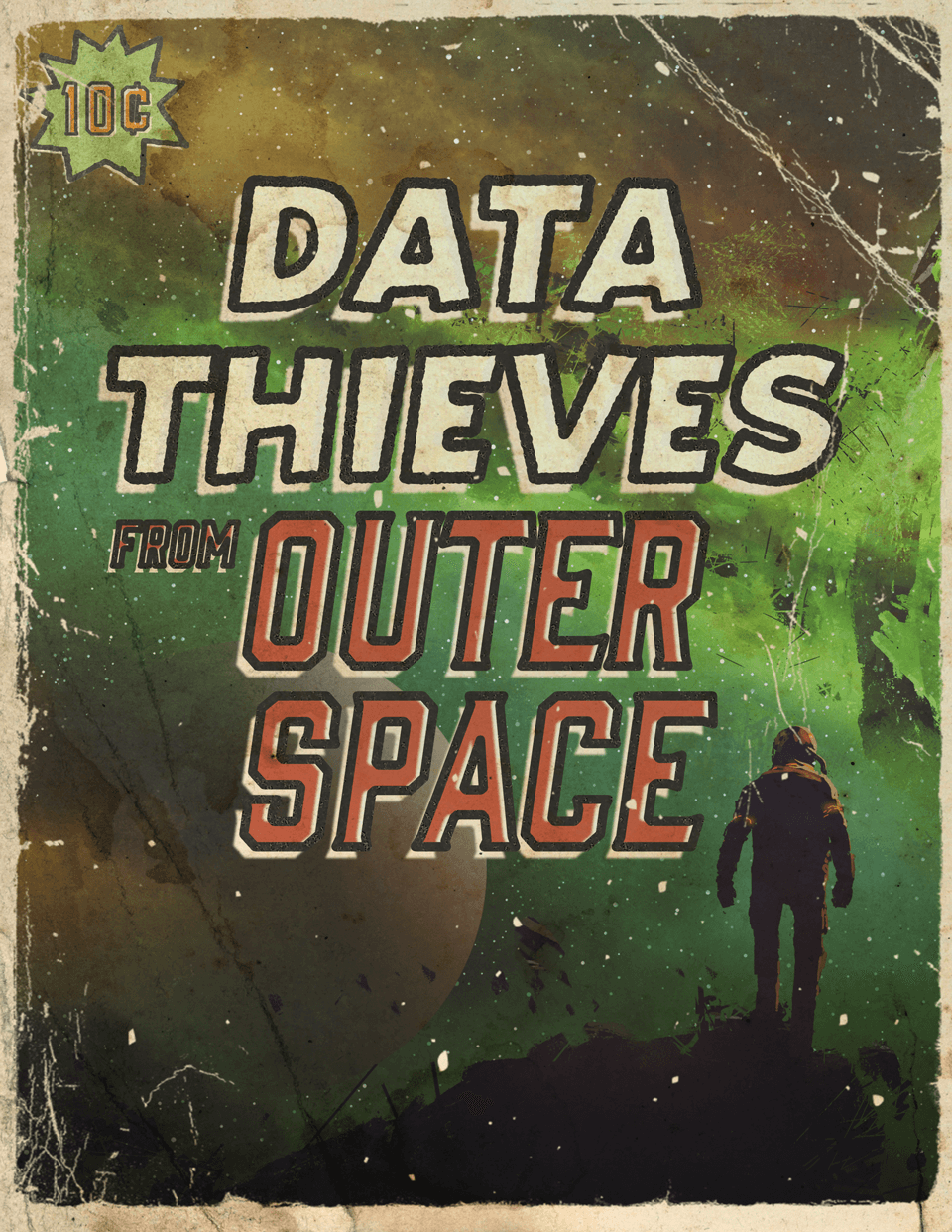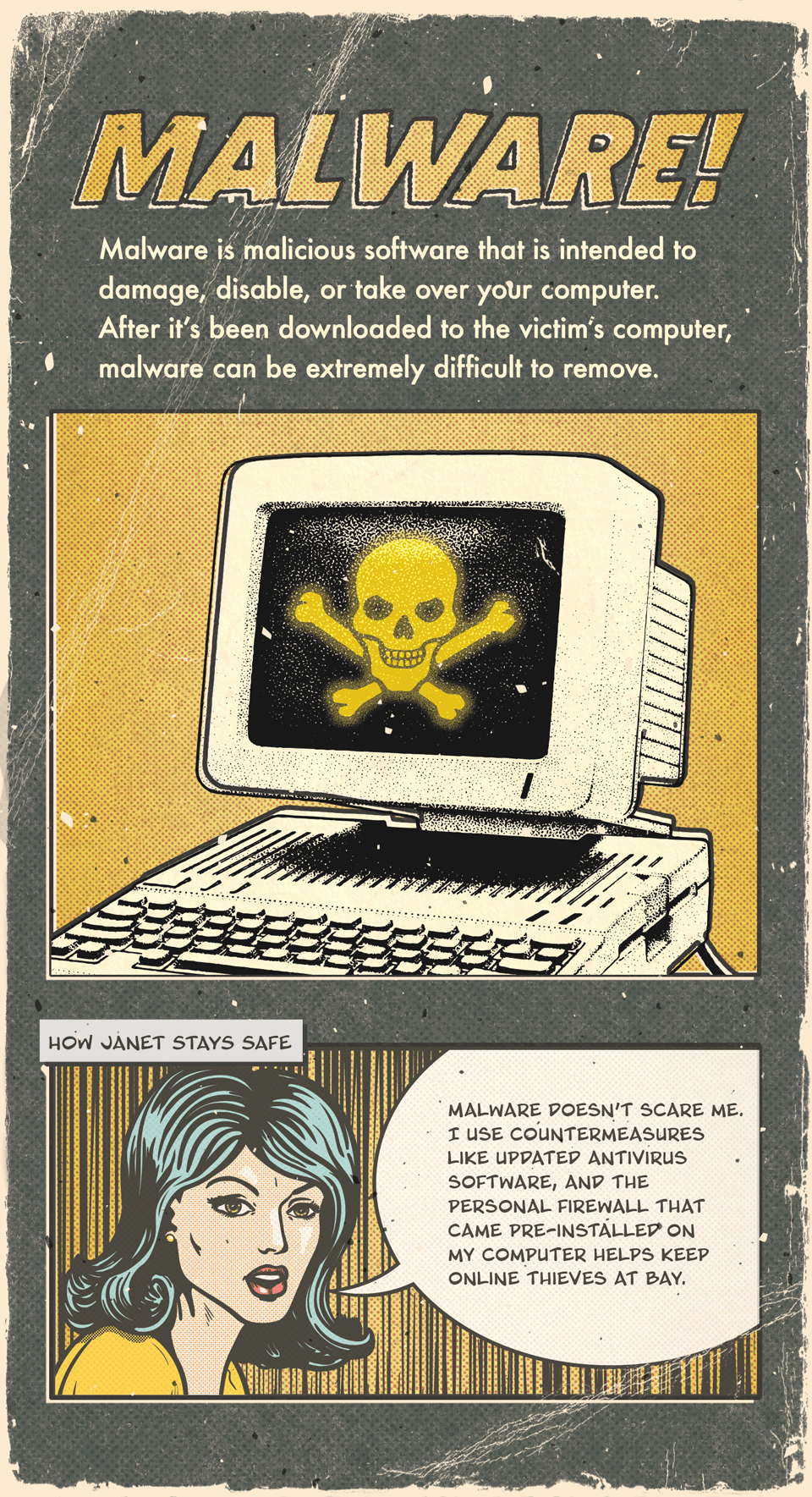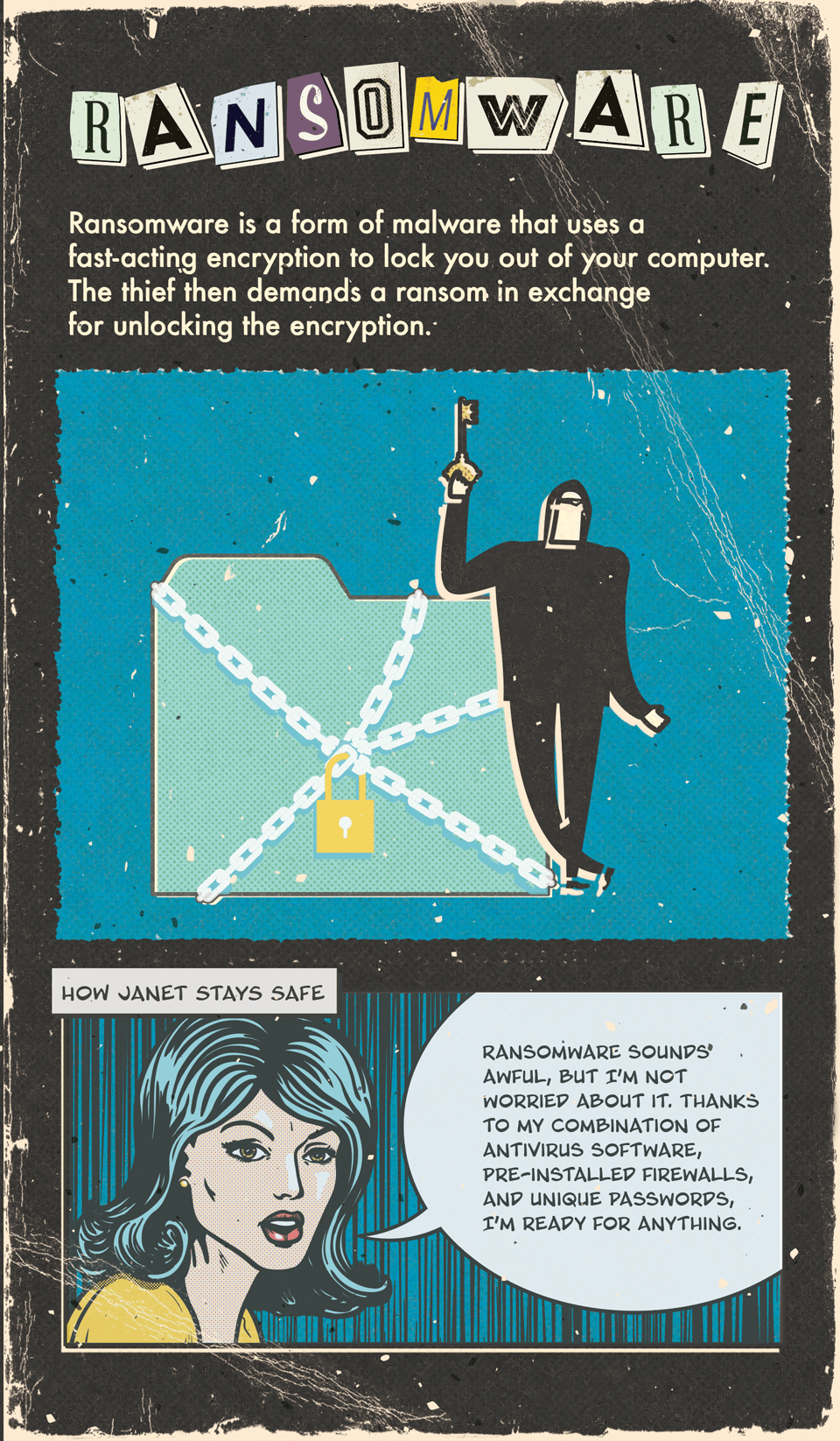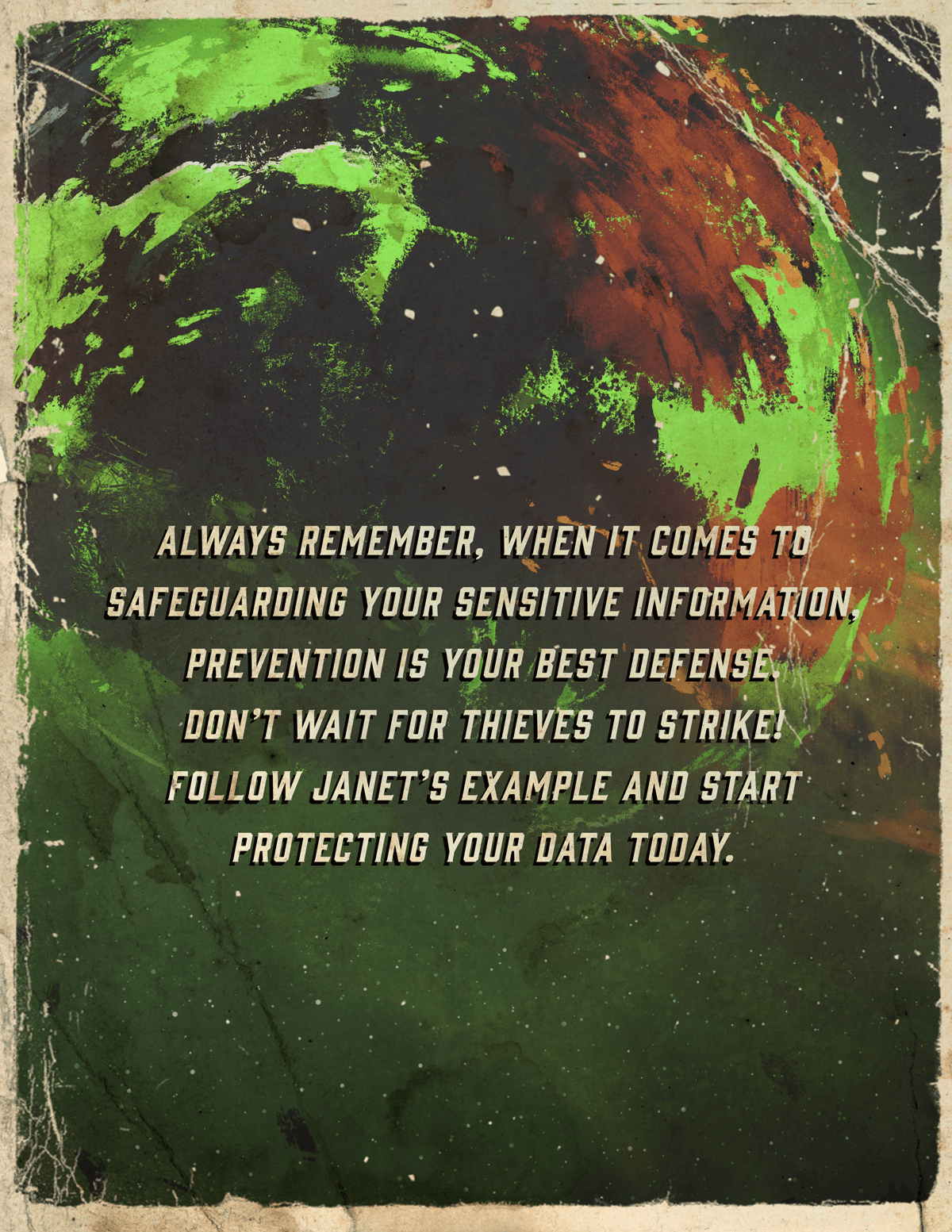 Related Content
A visit to the hospital can be painful, for both your body and your wallet. Don't let it be more painful than it has to be.
Is your estate in order? This short quiz may help you assess your overall strategy.
There are a few things to consider when buying or leasing your next vehicle.