The Three Keys to a Great Password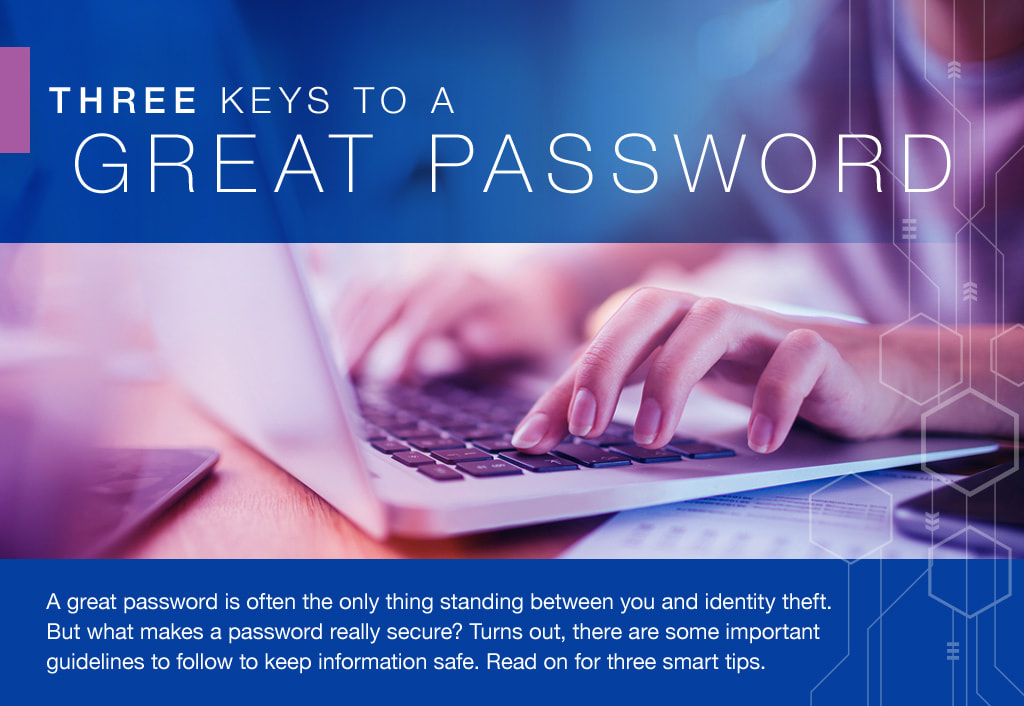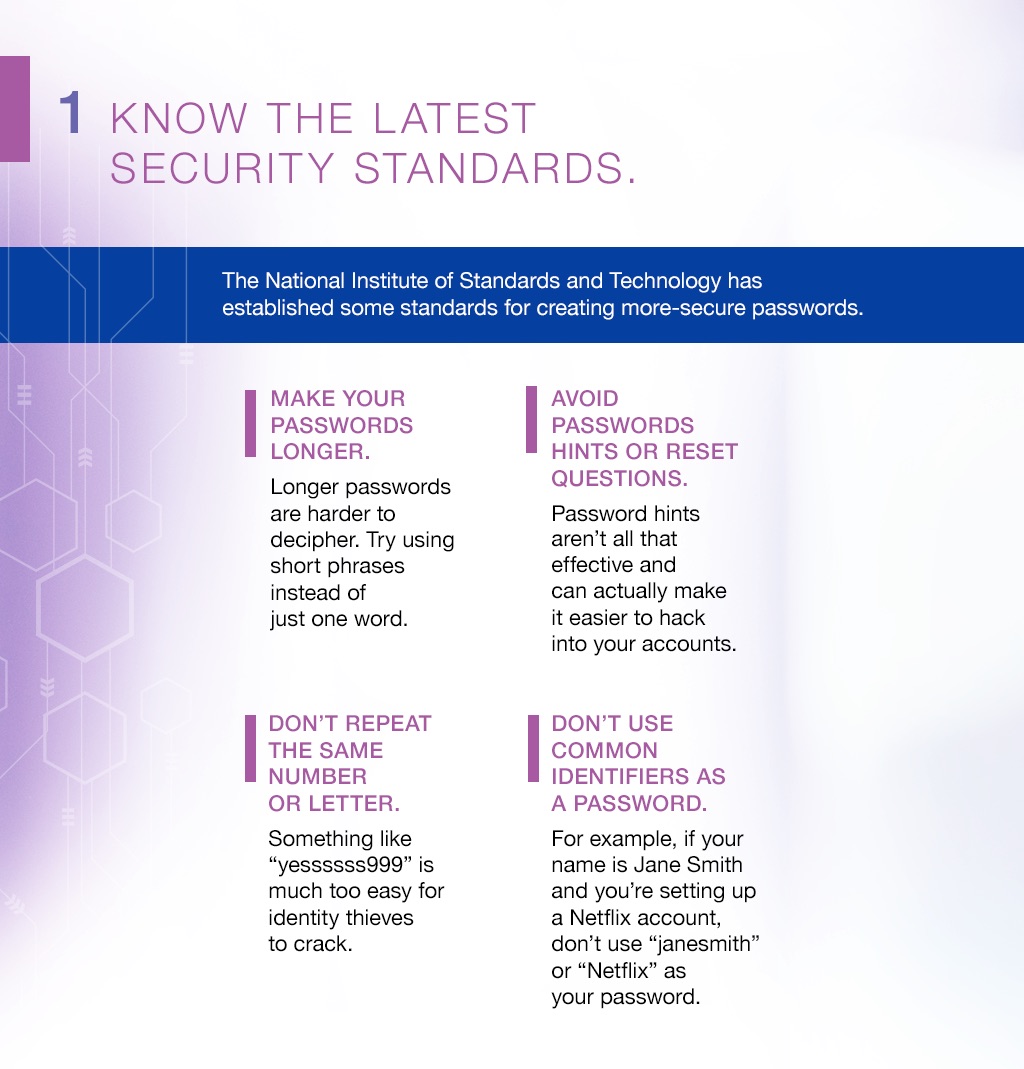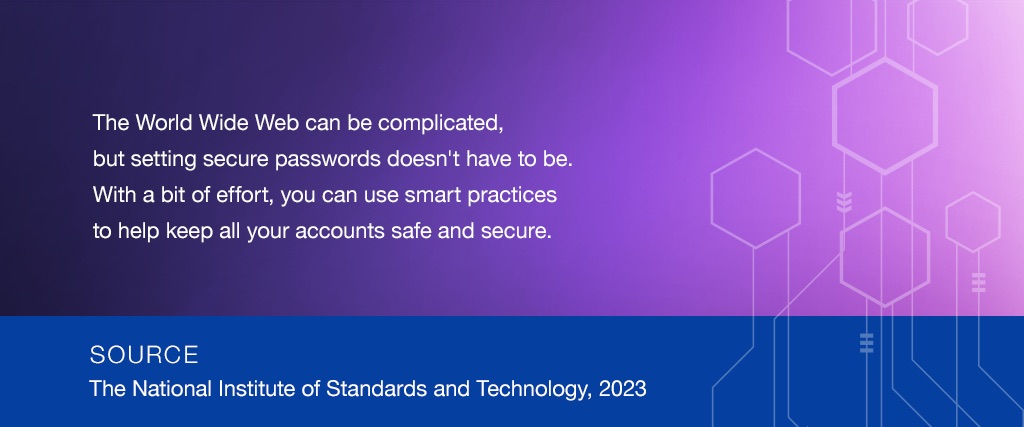 Related Content
Each year hundreds of children die or are injured in pool accidents. By taking seven steps, you can keep your pool safe.
Loss of income from disability has the potential to cause financial hardship. Disability insurance can help.
To choose a plan, it's important to ask yourself four key questions.